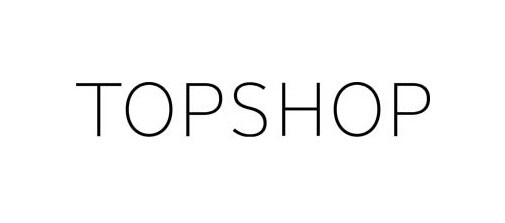 From using the UK Tribes I would think I belonged in a range of different groups, I would say I mainly belong in the 'trendies' category as I'm very interested in fashion, enjoy music and being with my friends. I do consider myself style concious and do try and follow many celebrity fashion trends, however I normally shop in high street stores such as Topshop and Urban Outfitters. I keep up to date reading the latest fashion magazines as I like to see what people are wearing, I don't like to look exactly the same as everyone else but I do try to stay wearing the current trends. I then also would put myself in the 'Creatives' category as I love art and design, also slightly in 'Rahs' as I wear brands such as Jack Wills and Hollister, read Vogue and enjoy watching made in Chelsea, listen to chart music and like sports. I would also class myself as a 'sports junkie' as I take equestrian (horse riding) very seriously and I am determined to succeed.
The media figures I would consider similar to me is Charlotte Dujardin, a famous horse rider who is a double gold medallist and world champion. The reason I would say I am like her is because I am very determined and have a passion for the sport. I would say I am similar to Cara Delevinge because I would dress in some of the same casual styles as she does by wearing high street fashion brands however makes them look smart but she has her own unique look.
I do consciously look at media figures fashion choices such as reality TV star Lucy Watson featuring in Made in Chelsea. I like the way she dresses however I don't intentionally copy her style to be like her.